andy
h—wei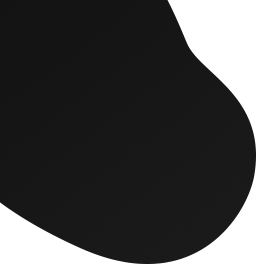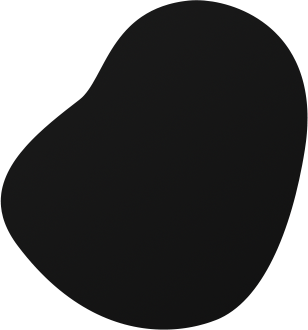 andy is an artist based in new york city.
American Masters Group Exhibition
Double VASE Gold Seal Recipient.
Rodeo State Grand Champion.
ABC 13 Publication - https://abc13.com/society/local-student-art-sells-for-$235000-at-rodeohouston/1812576/
2017 Houston Mayor's Art Scholarship First Place
Roger Tory Peterson Artist Award
2017 Susan Kathleen Black Foundation Rising Star Award
Awwwards - Site of the Day 12.7.17
Houston Chronicle Publication - https://www.chron.com/news/article/Talented-art-students-recognized-at-Houston-Rodeo-10995425.php
VASE States Qualifier.
Scholastic Art National Gold Key recipient.
2016 Houston Mayor's Art Scholarship Competition First Place - $1000.00 Scholarship.
SKB Article - http://www.susankblackfoundation.org/wei-bic-humans-new-york/
VASE (Visual Arts Scholastic Event) Gold Seal recipient - "Fable of Fortunes"
Western Art Academy Scholarship Program beneficiary.
Scholarship recipient to the annual Susan K. Black Foundation Professional Artist Meet and Workshop at Dubois, WY.